Comprehensive system monitoring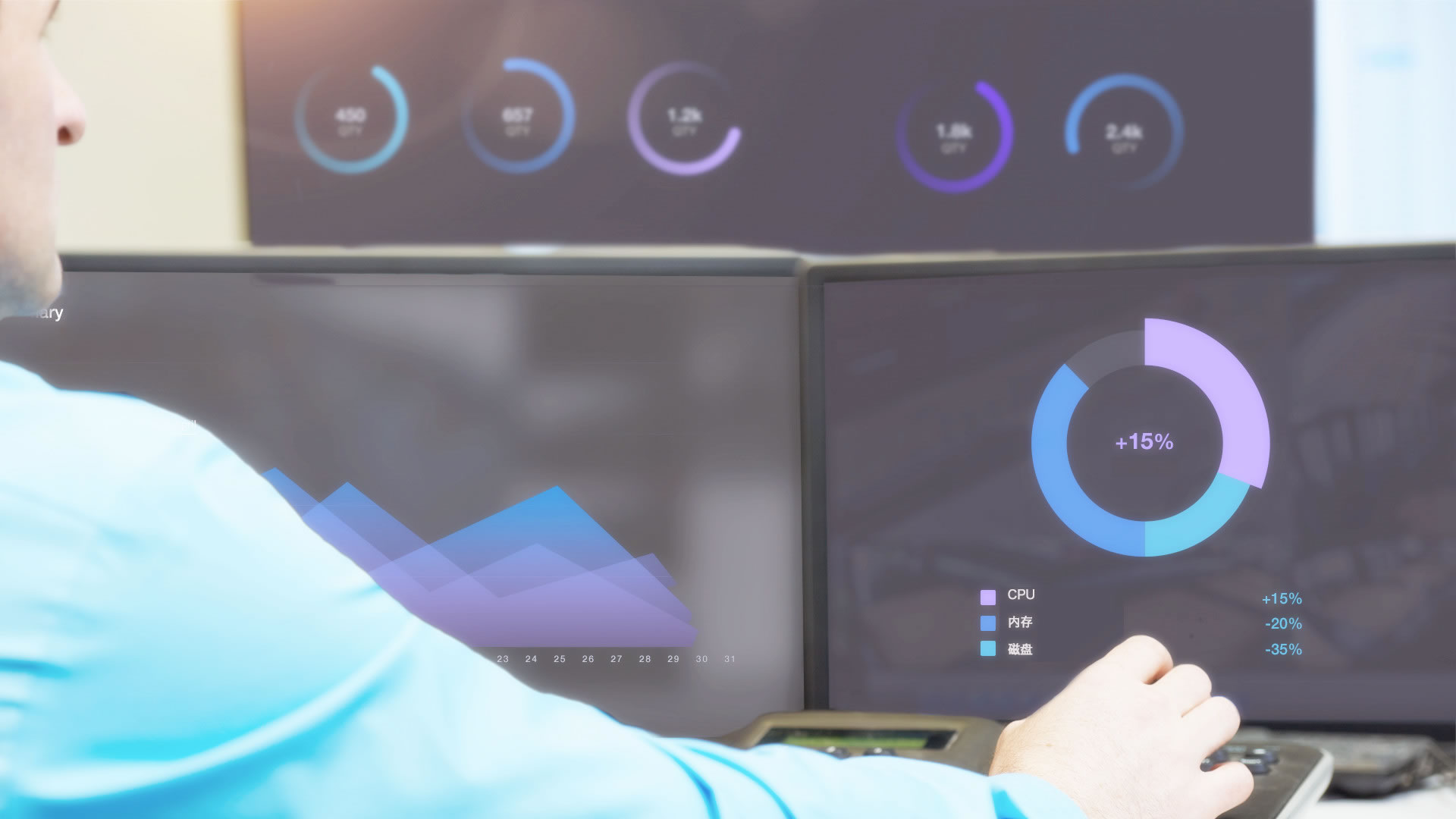 It monitors running state of applications in real time. If application exception occurs, it will automatically fail over application service to the standby sever.
It monitors CPU/memory resource utilization rate in depth, to realize intelligent warning and strategic failover.
It monitors network resources continuously. If business network card or network resource encounters a failure, it will automatically fail over resources to standby server.