Adaptive to complex network environment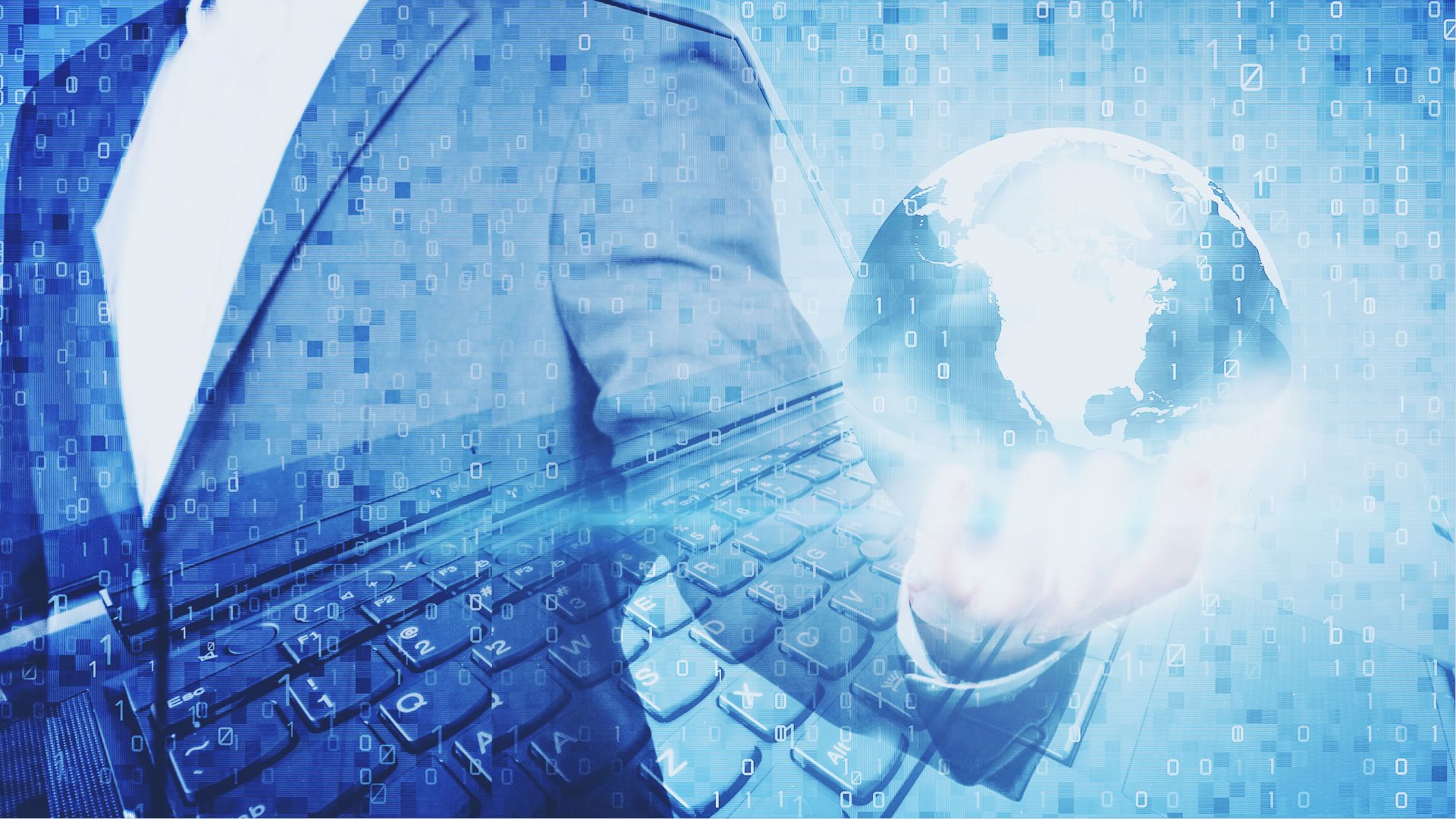 It supports disaster recovery of different network architectures, such as LAN, private network and public network, VPN network, etc.
It supports network flow control and compressed data transmission, to allocate network resources reasonably and get adaptive to narrowband network environment.
It supports encrypted data transmission, to ensure data transmission security in network.